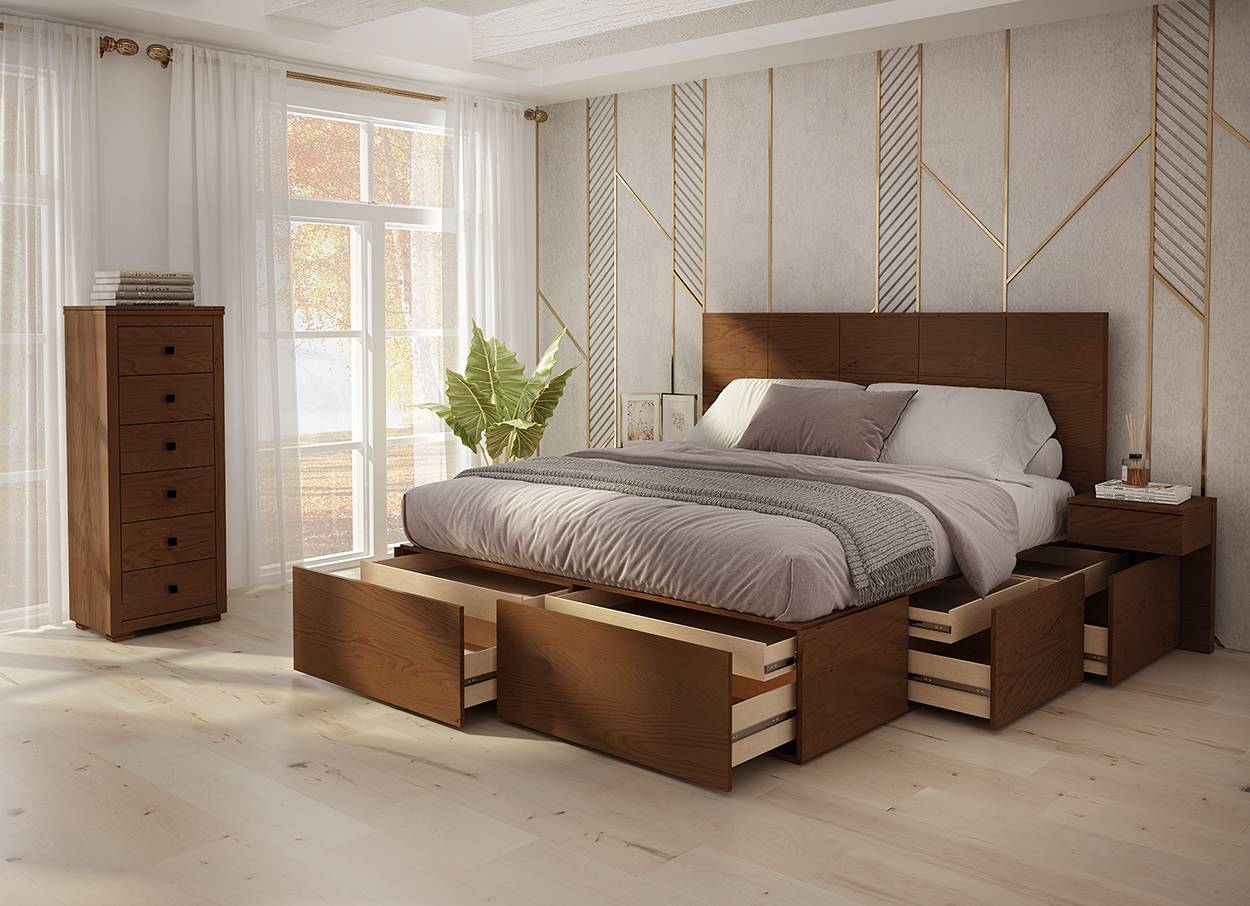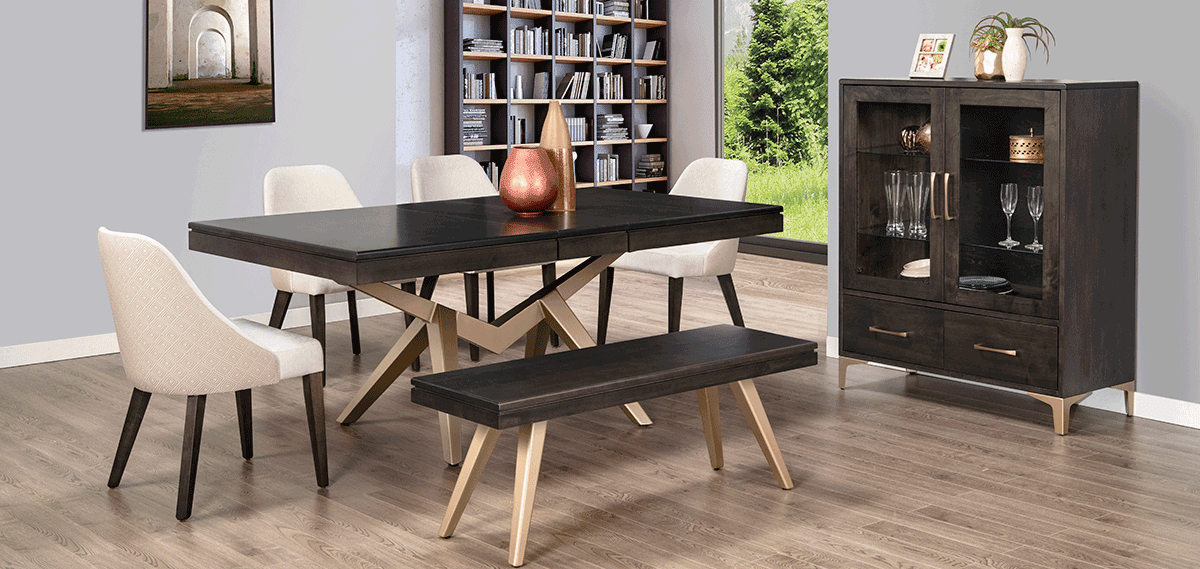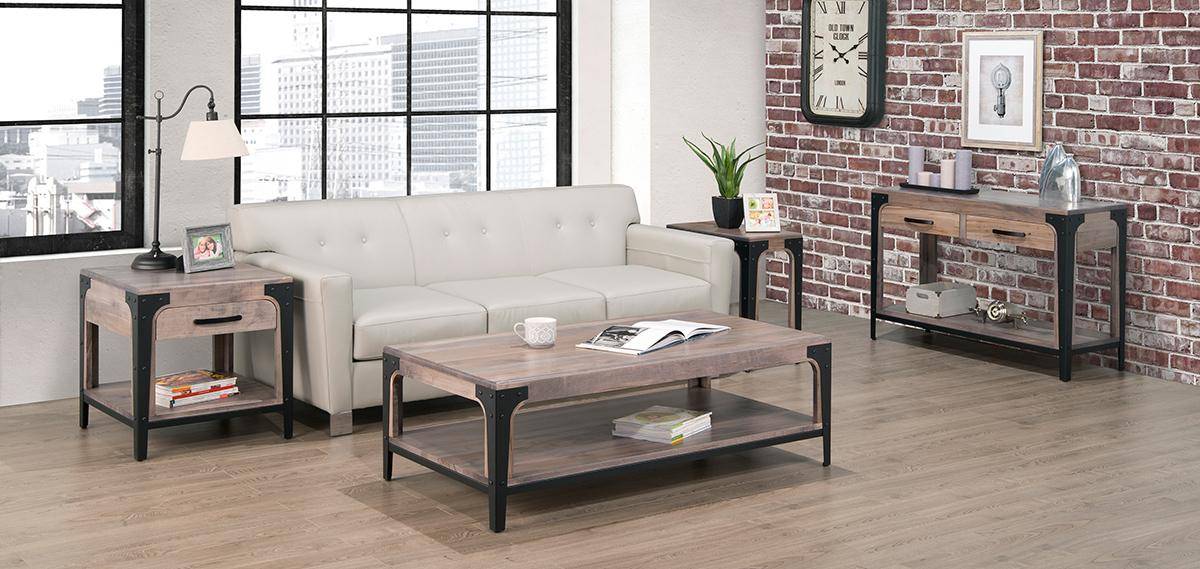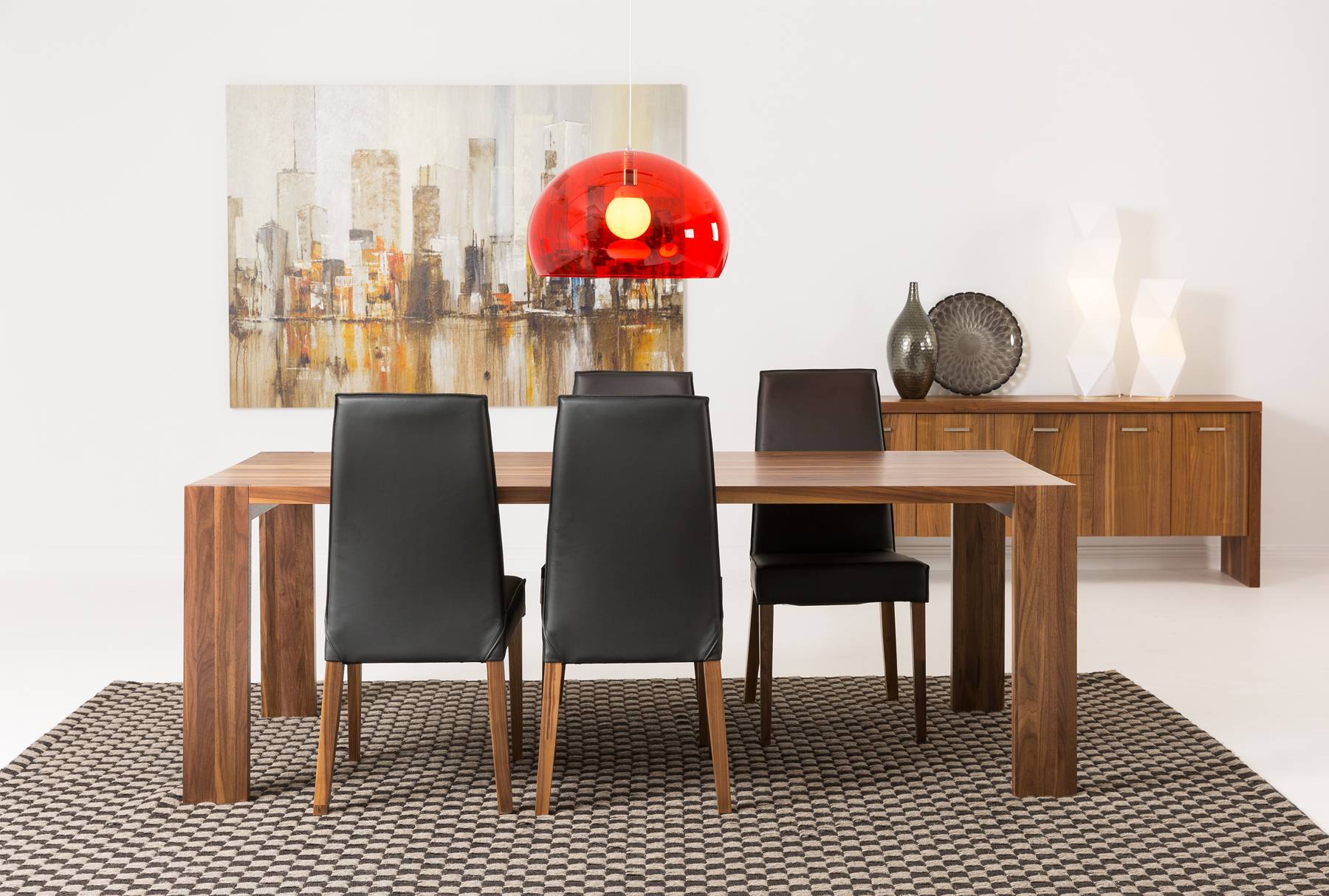 Product 1
NOHO 12 Drawer Storage Bed
Product 2
SOLID WOOD-PROUDLY MADE IN CANADA
Product 3
SOLID WOOD-MADE IN CANADA
We do custom made furniture
Furniture Categories
Browse hunderds of products from our various categories.
Check our Videos
In this section you will see various videos that could be informative about our products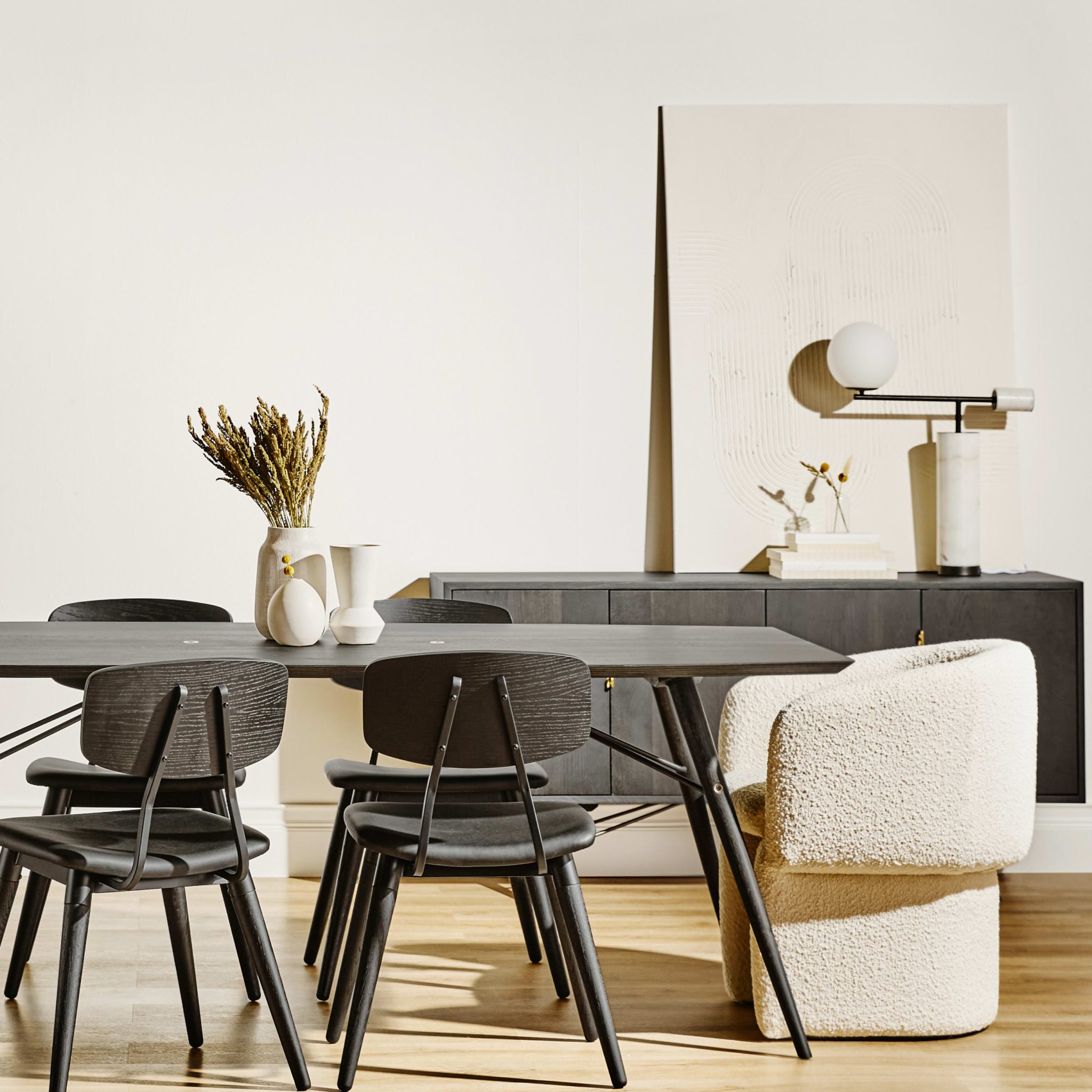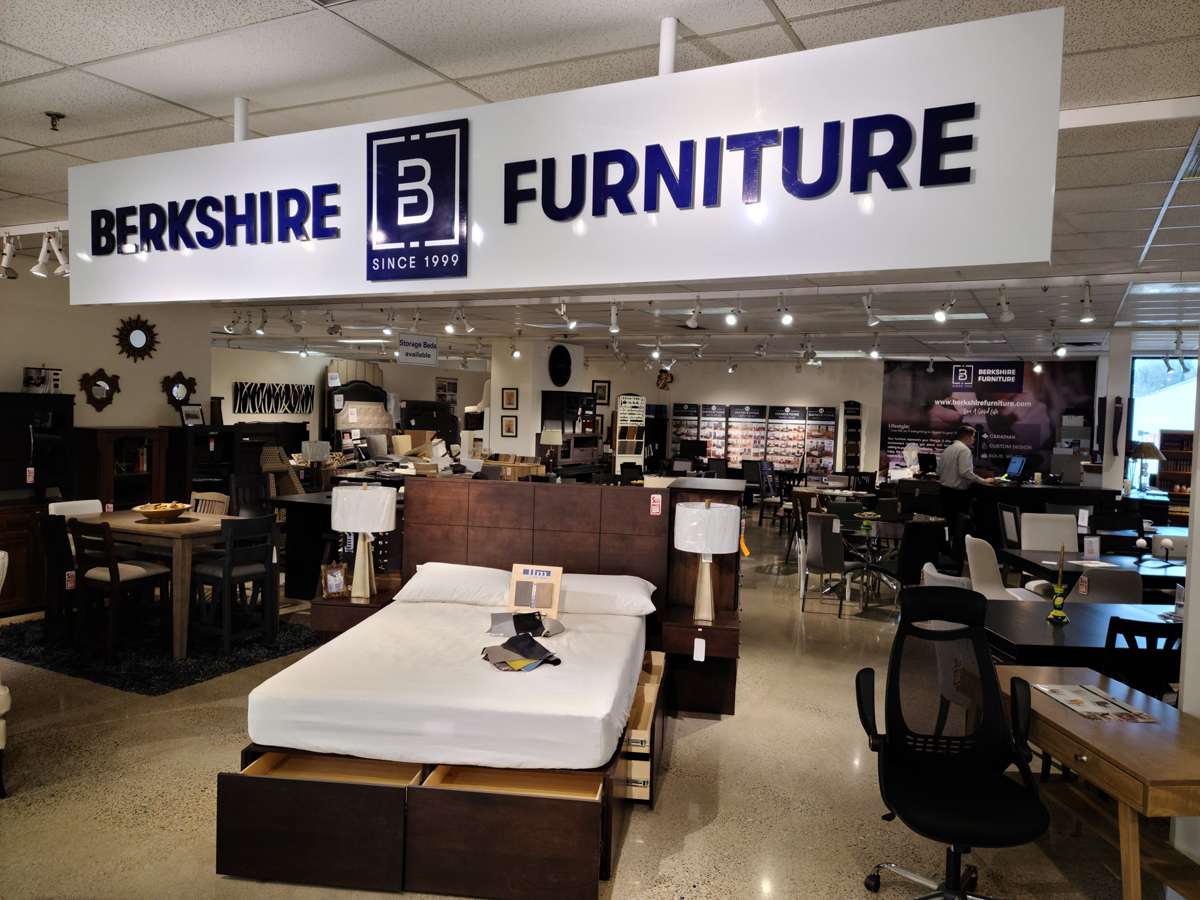 About Berkshire Furniture
Berkshire Furniture is a Canadian dealer of Custom Made Solid Wood Furniture and Real Leather Sofas. Established in 1999 Berkshire Furniture has helped thousands of customers with their furnishing needs. Brand name furniture, mostly Canadian and some carefully chosen imports offered through Berkshire Furniture, has been adored and enjoyed by many households in Canada and even in the USA. 
Some of our famous Canadian Brands are: Handstone (Menonnite Solid Wood Custom Made), Lind Furniture (Real Leather), JLM Furniture (Modern and timeless, great storage beds), Vokes Furniture (Solid Wood, Semi-Custom), Verbois Furniture (Moden, Chic and Timeless), Julien Beaduoin (Best Upholstered Beds) and more
Some of our hand picked Imported Brands are: Sunpan, Eliteliving, Nuevo Living, Elite Design, Plata, Zuo Mod, Surya Rugs, and more… Please note, Not all products on the website are displayed at the store. If you want to see a product, before making a trip to our store please call us and find out where you can see it.
Why do some products don't display price and you have to ask for a quote?
If it was our choice we would have opened all our prices and made it as convenient as possible for you. But we have to respect our factories and suppliers pricing policy and go by their rules. The good news is when you send a quote we can also give you a private deal at a lower price, where it will be exclusive to you.