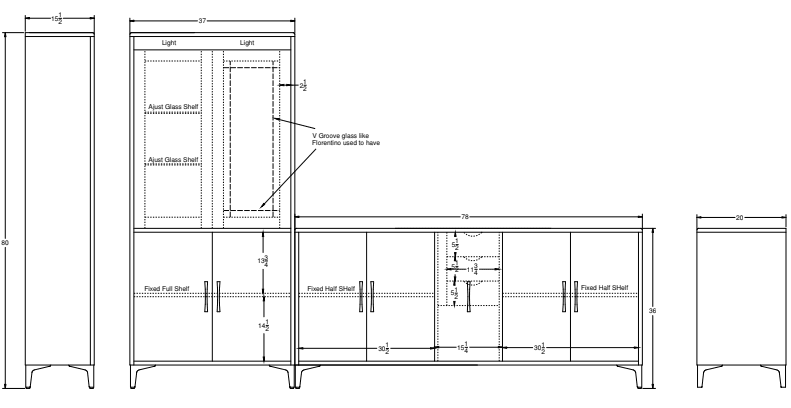 Handstone Built To Order
October 19, 2018
Your Furniture. Your Way.
Every piece of Handstone furniture is handcrafted – BUILT TO ORDER. We want your new furniture to be perfect.
You choose the wood, the stain and every other element that goes into making your furniture unique. We don't start construction until we receive your order.
Select from one of the Premium Kiln dried hardwoods we work with, then select the specific stain color that suits you decor. Choose the hardware and upholstery to personalize the furniture to your own personal heirloom.
We can even make it your size.
If our standard configurations are not suitable, we can customize the item for you. We can make it wider, taller, deeper…move drawers, remove doors…whatever you desire. If basic changes are required, our easy to follow costing system is all that's needed to calculate pricing for the revised design. If changes become more complex, a special quote will be necessary. First determine which piece in a collection meets your overall preference. With the assistance of your Handstone dealer, prepare a sketch of the desired changes including measurements. From this sketch, we'll prepare a build sheet using our CAD system. A copy will be returned for your approval. It's that simple.
The Options are Endless. The Choice is Yours.