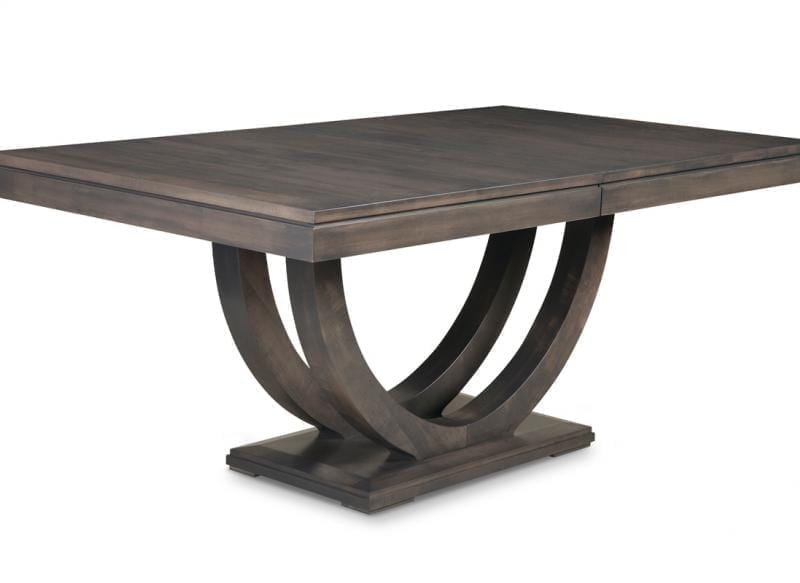 Are you about to invest into new home furnishings?
April 16, 2019
Numerous reasons why one is about to make a home furnishing buying decision. If you are looking for a small investment and lower price furnishing either for a temporary situation or you are on a low budget, then this article is not for you, stop here and enjoy your other most important things in life.
For those who are just about to invest a good portion of their hard earned money into something that will last them for many, many years then read on…
As you may know all home furnishings are dived into two categories. Made in Canada and Import. Although many great furnishings are also built in USA, we are talking about only Canadian and Imported furniture because we are in Canada. Let Americans speak for themselves.
Canadian furnishings vary in types such as: hand crafted, custom made high end furnishings like Handstone, JLM, Verbois, Vokes, Tomali. For sofas there is Lind and Dynasty. For great quality mattresses check out Dreamstar Bedding.
The list of great Canadian furnishing factories is huge but for now we will talk in a little more detail about these above factories as we have been doing good business with them for more then a decade.
Being solid wood, custom made with a huge possibility of building your dream piece the way you want, Handstone goes on top of our list. These case goods (Bedrooms, Dining room, living roo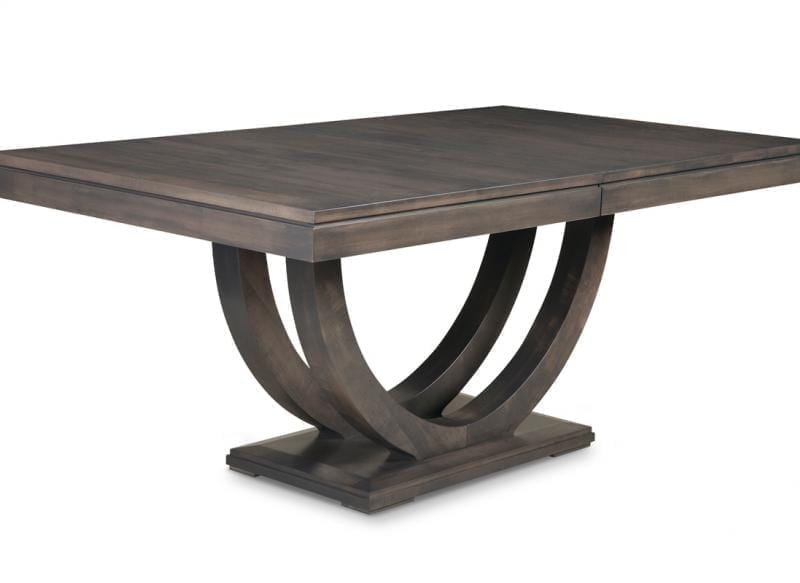 m and occasional) are made by precise craftsmanship of our Mennonites right here locally in the Waterloo area. Handstone crafted furniture is one of the best Brands in Canada and at fairly reasonable prices. Therefore it makes a great buying opportunity for mid to higher price range.
Handstone is one of or maybe the only factory that gives customers 10 years manufacturer warranty. As expected, there are *details* to read and inform yourself of. However 10 years warranty definitely tells us that they are very confident about their product quality and have no concern that it will last for many years while remaining in good condition.
JLM, a Canadian factory in Quebec and well know to us for their best selling bed called NOHO storage bed. This amazing bed has 12 drawers, and that is all you need for the modern day condo where the rooms can only fit a bed. If you are looking for semi modern, clean look and specially for storage beds, we suggest you look into JLM. This furniture is made of real wood veneers mixed with solid wood.
Verbois, wow, this Canadian factory is going to take your breath away with simple, modern and beautiful furnishing designs. Some of the line is custom made but they have a lot to offer for bedrooms, dining rooms and occasionals.

If you are looking for a simple and timeless look with many size opportunity then take a look at Verbois. This furniture is made of real wood veneers mixed with solid wood and you can order it in Birch and Walnut, with the later being more pricier.
Vokes furniture on the other hand is similar to Handstone except with many limitations. Its not fully custom made to the sizes you like and they do not build furniture as per your design requirements but they are made of solid wood and they have a great selection that you might find what you are looking for, The best part is their prices are amazing for being solid wood.
Tomali, is another Quebec stylish bedroom and mostly dining room factory. Most of the tables are made of solid Hickory (one of the hardest woods) and also some in solid birch. Their case goods are made of real wood veneers and some solid wood parts. Like all above they offer up to date finishes and vibrant upholstery.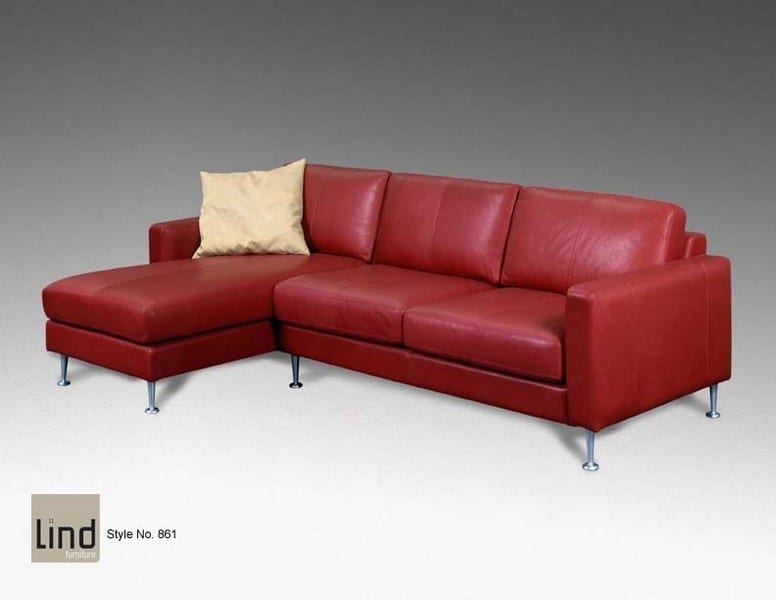 Then there are some great sofa factory like Lind Furniture Canada which uses only Genuine leather, no fake and no bonded and no vinyl. Sofas from Lind are reasonably priced and when its made in leather they only use Genuine Leather. All sofas are also available in fabric with gorgeous colours.
If you are looking at more modest prices for sofas and chairs and you love Canadian products (which you should) then there is Dynasty Sofa factory nearby in Mississauga. Selection is vast and prices are very reasonable for the quality. In all these cases please note, we do not display many sofas and sectionals on our showroom floor, we refer you to go directly to Lind or Dynasty (by appointment) and view the selection, then place your order either through our website online or come by to our store.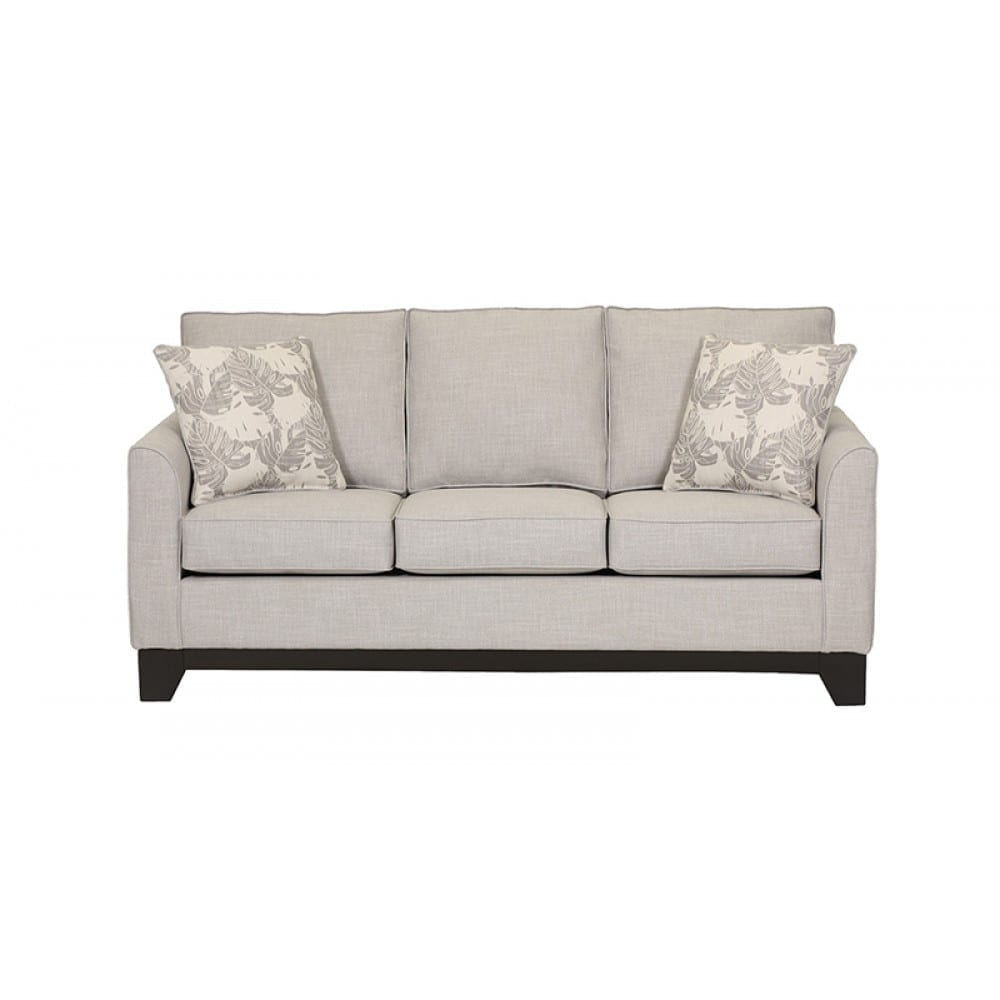 We hope that this article was informative for you and if you need any further information please email us. We are happy to be of any help.