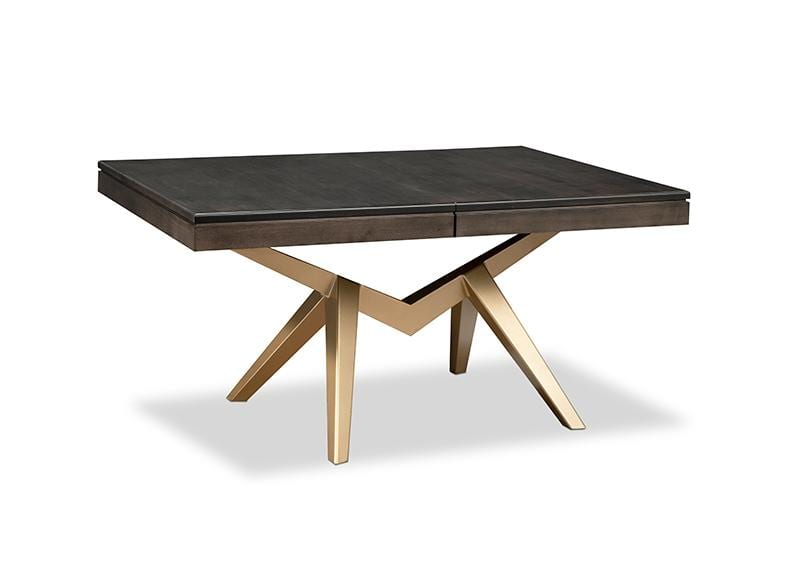 How to maintain solid wood furniture
July 18, 2021
Solid wood furniture is easy to maintain. With minimal care you can enjoy the beauty and durability of your solid wood furniture for many years. Here are brief summery of how to take care of your solid wood furniture
How to CLEAN Solid wood furniture?:
– Regularly wipe the surfaces with dry, lint free towel
– If you feel the environment is too dry, wiping with damp towel will ensure your solid wood will stay moist. Treat solid wood furniture like your hands. If you feel you live in a dry place and you need to moisturize your hands, your SOLID wood also need to be wiped with damp towel to avoid cracking and warping.
– Use Warm Water For Cleaning.
How to MAINTAIN Solid wood furniture?:
Minimize exposure to sunlight.
Be mindful of temperature.
Let the wood age on its own terms
Keep sharp objects away from your Solid wood
Use chemical free Oil to polish thoroughly and then wipe with a towel to dry the excessive oil. Best is 100% lemon oil or Linseed oil. Only use oil once or twice PER YEAR.  Polish oil along the grain of wood, Not against the grain.