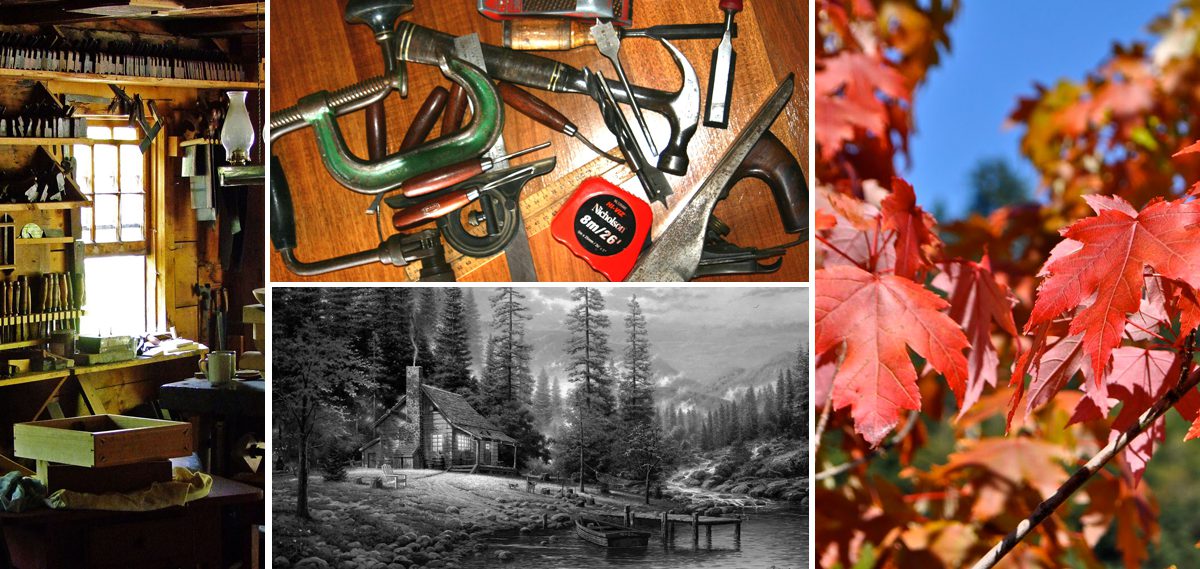 Handstone Products Feature-Blog
July 8, 2019
Find out below why Handstone products are the best of Canadian manufacturers to buy.
Bedrooms Products Features:
Triple Ply Drawer Bottoms for added strength
Four Corner English Dovetailed Drawers
Ball Bearing Drawer Glides
All Drawers Custom Fitted
Stained and Varnished Interior Drawers
Glued and Inset Drawer Bottoms
Solid Wood Bed Slats & Adjustable Center Support
Heavy Duty Bed Rail Hardware
Solid Wood Mirror Supports
Glued & Dovetailed Miter Joints
Adjustable Shelving
Screwed and Fitted Cabinet Backs
Dining Room Products Features:
Table Features
Dual lag bolt system on all legs
1¼" Thick tops where they over-hang
Large rounded floor levelers
Finished on bottom side to seal the wood
Dovetail keys in mitered skirt corners
Geared slides on pedestal tables
1¼"x3″ slides for extra strength when extended (industry standard is 1″x2¼")
Self-storing leaves up to 2 leaves on all standard sized double pedestal tables & harvest tables
Tables with center extension leaves that have no seam cover on front of skirt have it on back so no light visible through seam, this is a much cleaner design
All center leaves feature solid wood table pins.
Dining Cabinet Features
Triple ply drawer bottoms for added strength
Four corner English dovetailed drawers
Ball bearing drawer glides
All drawers custom fitted
Stained and varnished interior drawers
Glued and inset drawer bottoms
Glued & dovetailed miter joints
Touch dimmer led lights on hutches
Screwed and fitted cabinet backs
Plate grooves on hutch shelves
Chair Features
Chairs with fabric seats have 2″ thick crowned foam
All chairs have stretchers between legs for added strength
All chairs finished underside
Leveled chair legs
Solid hardwood steam bent curved parts on chairs
Double screws or European finger joint grooves on corner braces on chairs
Wood seats feature saddle scoops.
Entertainment TV Stands Products Features:
Triple Ply Drawer Bottoms for added strength
Four Corner English Dovetailed Drawers
Ball Bearing Drawer Glides
All Drawers Custom Fitted
Stained and Varnished Interior Drawers
Glued and Inset Drawer Bottoms
Glued & Dovetailed Miter Joints
Adjustable Shelving
Screwed and Fitted Cabinet Backs
File Drawers are Letter/Legal size compatible
Office Chairs have Gas Lift swivels
Living Room (Occasional Tables)
Triple Ply Drawer Bottoms for added strength
Four Corner English Dovetailed Drawers
Ball Bearing Drawer Glides
All Drawers Custom Fitted
Stained and Varnished Interior Drawers
Glued and Inset Drawer Bottoms
Glued & Dovetailed Miter Joints
Multiple sizes and configurations on coffee tables and sofa tables
Office Furniture Products Features
Triple Ply Drawer Bottoms for added strength
Four Corner English Dovetailed Drawers
Ball Bearing Drawer Glides
All Drawers Custom Fitted
Stained and Varnished Interior Drawers
Glued and Inset Drawer Bottoms
Solid Wood Bed Slats & Adjustable Center Support
Heavy Duty Bed Rail Hardware
Solid Wood Mirror Supports
Glued & Dovetailed Miter Joints
Adjustable Shelving
Screwed and Fitted Cabinet Backs
File Drawers are Letter/Legal size compatible
Office Chairs have Gas Lift swivals